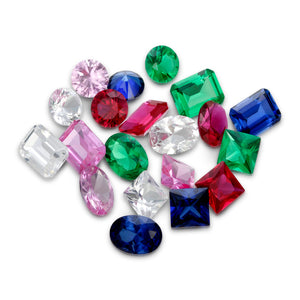 About Cascade Jewels
Cascade Jewels is a lab grown gemstone provider located in the beautiful American Pacific Northwest. We have the mission to make high quality gemstones affordable at discount prices.
With a focus on quality and customer service, Cascade Jewels strives to become the go-to gemstone provider for jewelers, hobbyists, and makers alike.
Explore Store